Xena Lopez is an Illustrator and Painter. They live and work in their hometown, Chicago, IL. Their work has been shared from student-run publications at Northeastern Illinois University to the Blick Gallery on State St.

In addition to self-publishing their own auto-biographic comic and short comic stories, Lopez has contributed as an illustrator to the graphic novel edition of Holler if You Hear Me, a book based in Chicago on social justice in the American education system by Greg Michie.



---
Bellybutton

Oil on canvas, 30" x 40". 2020
COVID Experience

2022

(scroll down, read left to right)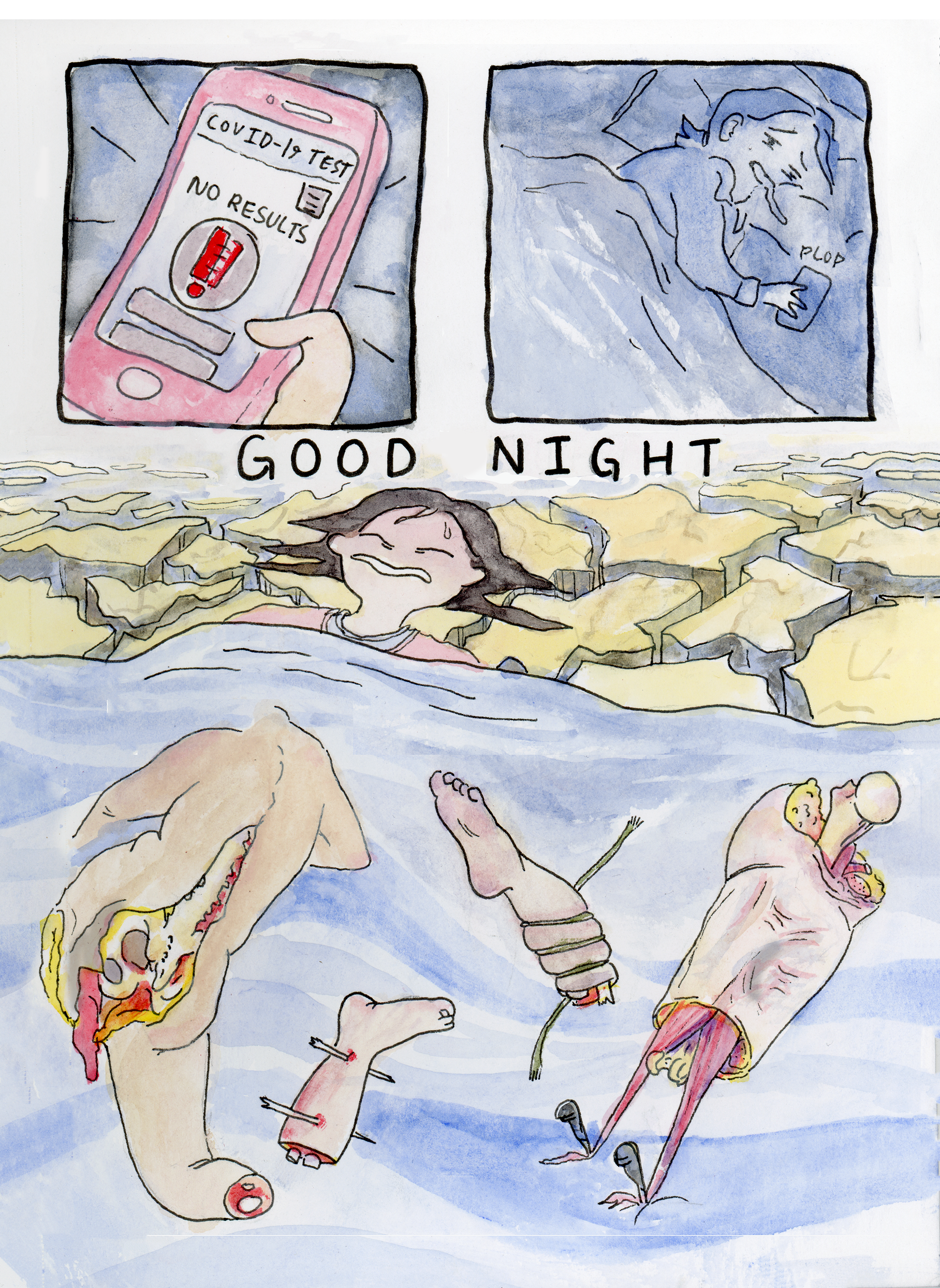 Women's History Month Illustrations

Madame C.J. Walker and her daughter, A'leila Walker.
Copic pen on paper, 11"x14". 2022
Harriet Tubman
Copic pen on paper, 11"x14". 2022
35th/Archer

Copic pen on paper, 11x14, 2019
The cradle of the train moves slowly and rocks you to sleep.
It doesn't complain when you throw a fit or ruin it's insides.